Mylan Finalizes $465 Million Settlement Deal Over EpiPen Price Hike
It made Mylan more than a billion dollars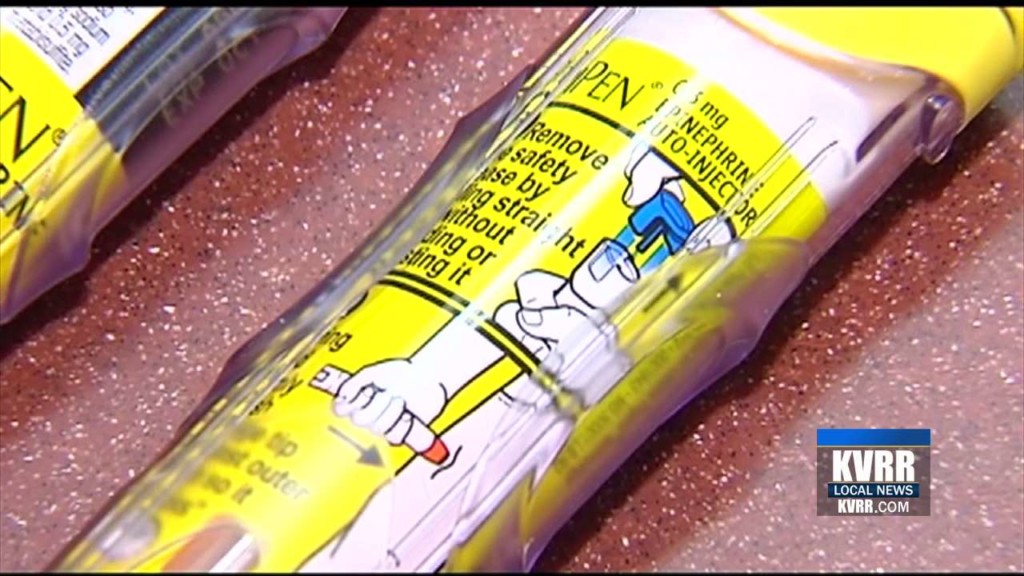 NATIONAL — Mylan has finalized their $465 million dollar settlement with the federal government over the company's hike of EpiPen prices by 400 percent between 2010 and 2016.
The issue was brought to light in 2016 and sparked a nationwide outcry after the company raised the prices on EpiPens from $100 for a two pack to $600.
EpiPens are disposable, pre-filled injections that are used to save lives of people with severe allergic reactions.
It made Mylan more than a billion dollars.
Company officials say this settlement resolves all Medicaid rebate liability and claims by hospitals.
But not all are happy with the settlement.
Mylan was not required to admit wrongdoing or apologize.