Suspended Bismarck Oral Surgeon Dies of Possible Overdose
Investigators say fentanyl, a powerful synthetic opioid, was found inside Iravani's home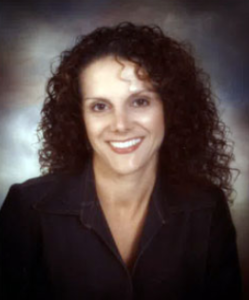 BISMARCK, ND — A Bismarck oral surgeon who was temporarily suspended from practicing medicine has died from a suspected drug overdose.
First responders attempted to revive Dr. Mansureh Iravani with Narcan, a drug meant to reverse the effects of an opioid overdose, but she was pronounced dead Monday night at a hospital.
Investigators said fentanyl, a powerful synthetic opioid, was found inside Iravani's home.
State regulators suspended the 50-year-old Iravani in March after complaints that she pulled the wrong teeth, started procedures without enough sedation and yanked surgical stitches from a patient's mouth.