11th Annual All Fallen Heroes Memorial Ride in Jamestown
The celebration, steak-fry and ride start at Noon this Saturday at Jamestown's Civic Center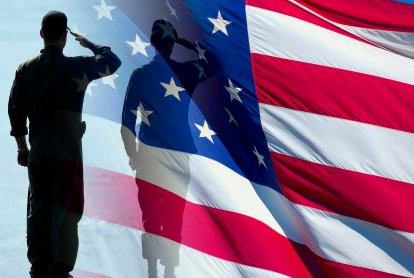 JAMESTOWN, ND — More than one hundred motorcycle riders will North Dakota's fallen veterans this weekend in Jamestown.
The North Dakota Patriot Guard is hosting their 11th annual All Fallen Heroes Memorial Ride.
The celebration, steak-fry and ride start at Noon this Saturday at Jamestown's Civic Center.
Captain Tony Grogh said the ride is more of a reunion for its participants and their family members killed in action.