Xcel Energy Says its Prepared for Monday's Solar Eclipse
Officials say planning has been much simpler because they know the exact time frame of the event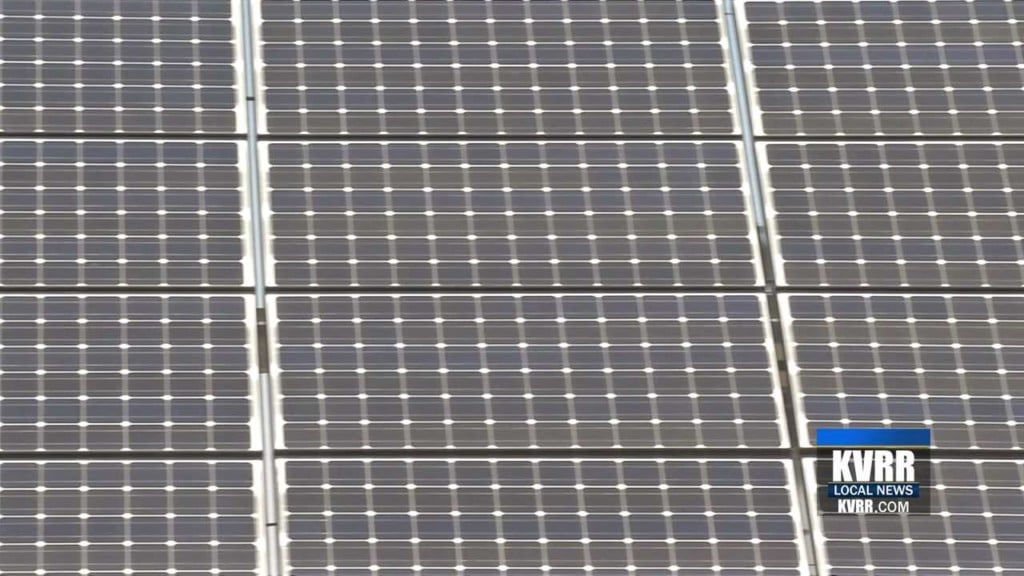 MINNESOTA — One of the main providers of solar energy in Minnesota says you don't have to worry about whether or not its service will be interrupted for Monday.
Xcel Energy officials say they have been planning for Monday's solar eclipse and will shift to other power sources when the eclipse takes place.
The company manages over 1,000 megawatts of solar power in Minnesota, Colorado and New Mexico, three states that will only see a partial eclipse.
Officials say planning has been much simpler because they know the exact time frame of the event.