Jury Awards Woman who Sued Johnson and Johnson Over Baby Powder $417 Million
A spokesperson for the company says their products are safe and will be appealing the jury's decision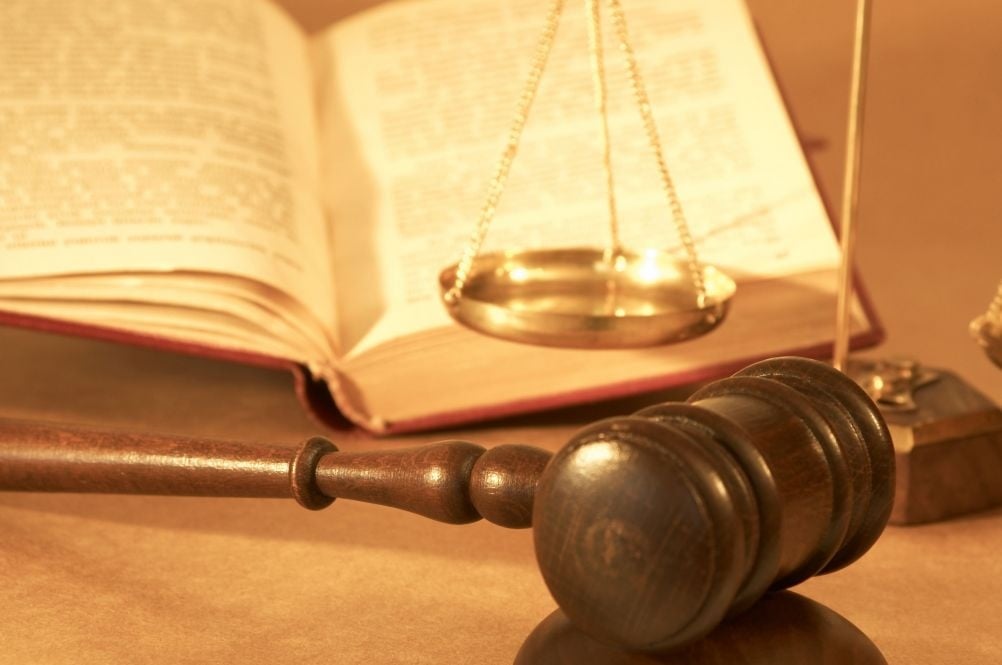 NATIONAL — A jury is ordering Johnson and Johnson to pay a California woman $417 million dollars and the other trials the company is facing are far from over.
The woman filed a lawsuit against the company saying Johnson and Johnson failed to warn their customers that the talcum in their baby powder has potential cancer risks if it is applied regularly.
A spokesperson for the company says their products are safe and will be appealing the jury's decision.
Johnson and Johnson has several lawsuits to deal with.
Earlier this year, a jury awarded a Virginia woman over $110 million after she blamed her ovarian cancer on using the powder for more than 40 years.