Fire Officials Release New Details Behind Grand Forks Bridge Fire Investigation
The fire started near the base of the bridge on the west side closest to the bike path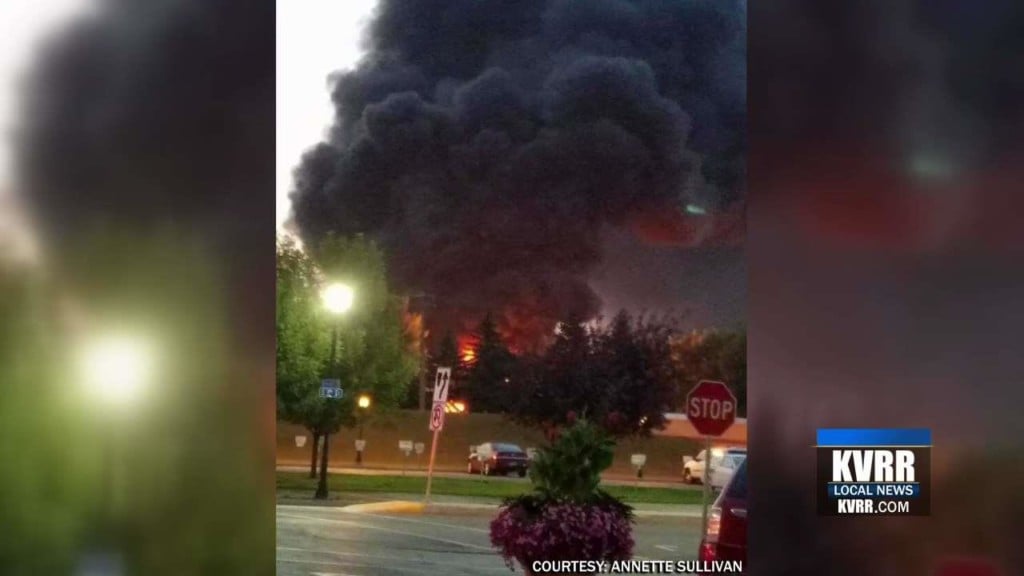 GRAND FORKS, ND — The Grand Forks Fire Department says the fire at a downtown railroad bridge was caused by a human act.
But they say the fire cannot be classified as incendiary or accidental at this time.
The fire was reported on Friday and resulted in damage to the railroad bridge structure and surrounding components.
The fire started near the base of the bridge on the west side closest to the bike path.
It spread throughout the entire structure within minutes.
The cause of the fire is listed as undetermined.
The investigation will remain open.