BREAKING NEWS: Body of Savanna Greywind Found In Red River Near Harwood
Chief Todd Says Body Was Identified Around 9:20 p.m.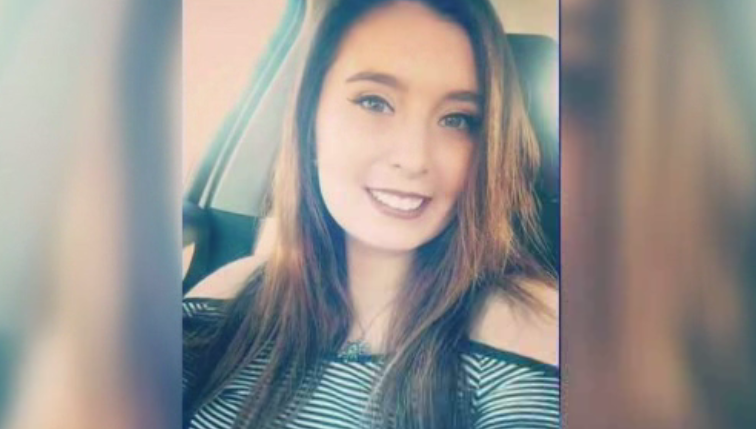 HARWOOD, ND — Fargo Police Chief David Todd says the body of Savanna Greywind has been pulled from the Red River near Harwood.
Todd says kayakers on the river discovered what appeared to be a body-sized object wrapped in plastic in the river and hung up on a log.
The kayakers notified law enforcement and at the same time a search party was searching a farmstead right down the road by the bridge.
He said there are some suspicious items in that farmstead that lead police to believe it might be a crime scene.
The body was pulled out of the river by law enforcement at 8:20 p.m. and it was identified as Savanna Greywind at 9:20 p.m.
The family has been notified.
The body is being sent to the Ramsey County Medical Examiner's Office.
The 8-months pregnant woman went missing on Saturday August 19.
She was last seen visiting a neighbor's apartment.
A baby was found at that apartment on Thursday and the residents, 38-year-old Brooke Crews and 32 year-old William Hoehn, were arrested on suspicion of kidnapping charges.
Stay with KVRR Local News for the latest information in this case.