President Trump Not Sorry About Pardoning Arizona Sheriff
He called the former Arizona sheriff a "patriot" who loves his country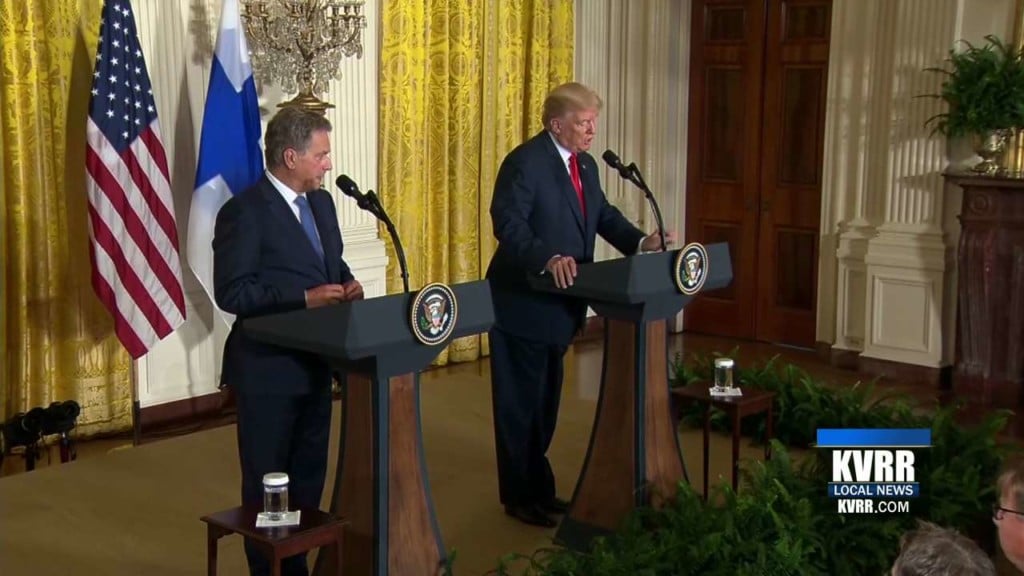 WASHINGTON, D.C. — President Trump is defending his decision to pardon Joe Arpaio.
Trump was asked about his controversial decision during a joint press conference with the president of Finland.
He called the former Arizona sheriff a "patriot" who loves his country.
Arpaio faced a possible jail sentence due to a federal conviction stemming from his immigration patrols.
Trump says Arpaio did a "great job for the people of Arizona" but was treated "very unfairly" by the Obama administration.
Trump adds that he stands by his pardon.