Grand Forks Police Searching for Suspect in Hammer Attack
The suspect is a white male, 6' and weighs 165 lbs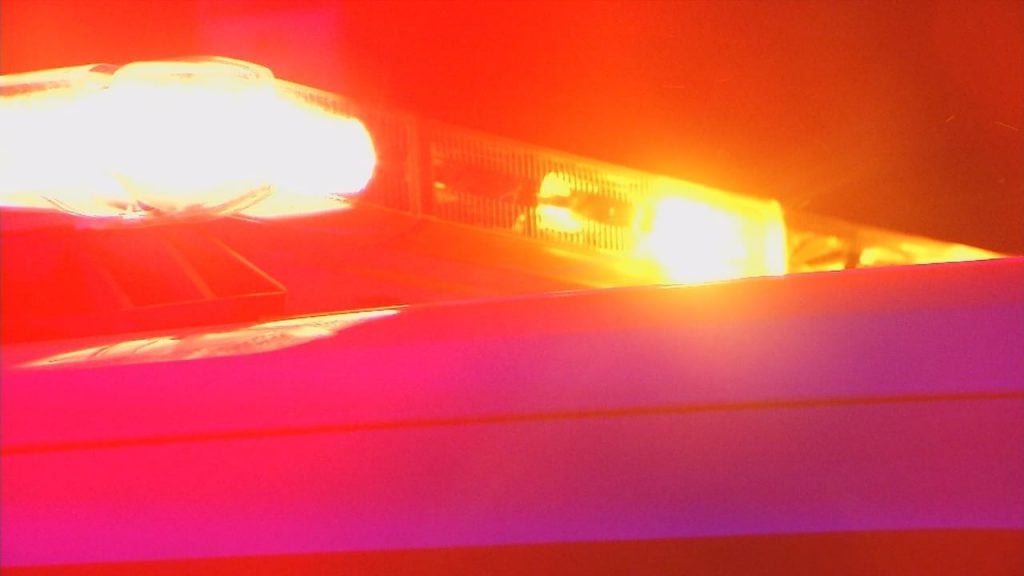 GRAND FORKS, ND — Grand Forks Police are looking for a man who robbed a man and hit him in the head with a hammer.
Police were called to the 1100 block of 24th Avenue South just before 11 o'clock last night.
Authorities say they victim told them he was outside when an acquaintance approached him, hit him with the hammer, took his money and ran.
The suspect is a white male, 6′ and weighs 165 lbs.
He was last seen wearing a blue t-shirt with khaki shorts with a black backpack.