Metro Flood Board of Authority to Pick Executive Director
An Executive Director of the Diversion Authority is expected to be picked on Thursday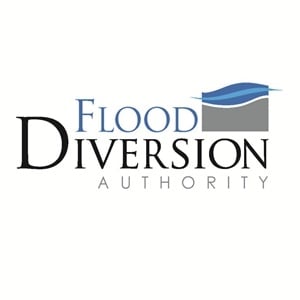 FARGO, ND — It is decision time for the Metro Flood Board of Authority.
An Executive Director of the Diversion Authority is expected to be picked on Thursday.
The final three candidates are Scott Higbee, Melodee Loyer and Jay Neider.
The candidates have met with the board and toured flood mitigation projects ongoing in the area.
Fargo Mayor Mahoney and Moorhead Mayor Williams both say it is the right time to hire permanent staff to implement flood protection for the region.
Previously, the Fargo City Administrator and Cass County Administrator served as Co-Executive Directors.