Crookston Teen Accused of Business Vandalism on Broadway
Police arrested 18-year-old Bryan Wagner around 4:30 this morning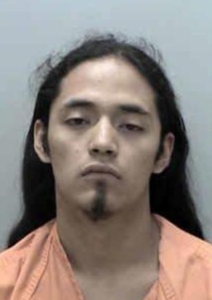 CROOKSTON, Minn. — A teen is facing charges after shattering several glass doors on Broadway in Crookston.
Police arrested 18-year-old Bryan Wagner around 4:30 this morning.
His clothing matched the description given in a motor vehicle tampering incident around the time of the vandalism.
Wagner is accused of setting off an alarm after shattering the glass on a side door at Agassiz Federal Credit Union.
Police found similar damage at American Federal Bank and State Farm Insurance.
Various charges are pending.