Grand Forks Police Issue Warning on Fentanyl Laced Heroin
None of the overdoses have been fatal but all required life saving measures and medical attention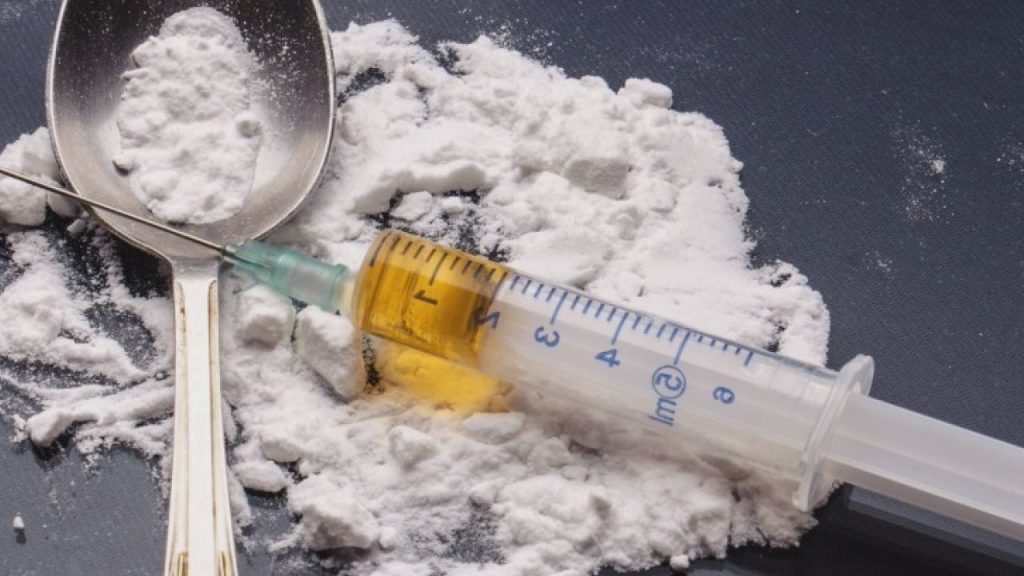 GRAND FORKS, ND — Police in Grand Forks are warning the public about a dangerous drug that is circulating in the city.
They believe heroin laced with fentanyl is responsible for at least four overdoses since Sunday.
None of the overdoses have been fatal but all required life saving measures and medical attention.
Police say there could be other overdoses that have not been reported.
North Dakota has a Good Samaritan law which protects a person from prosecution if they seek medical assistance for someone overdosing on drugs.