Lidgerwood Man Arrested After Six Hour Standoff
People living nearby were evacuated during the standoff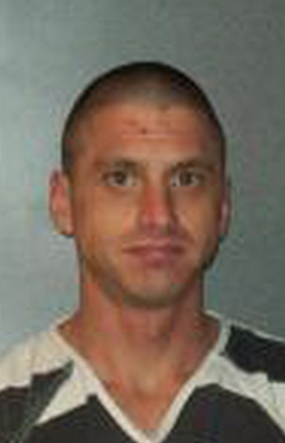 LIDGERWOOD, ND — A Lidgerwood man is facing a felony reckless endangerment charge after a six-hour standoff with authorities.
The incident on Monday began when officers responded to a report that 39-year-old Michael Skroch was allegedly terrorizing someone with a sword.
Authorities say attempts to negotiate with Skroch were unsuccessful.
Officers twice fired tear gas into the home and successfully removed him the second time.
People living nearby were evacuated during the standoff.
The charge against him carries a maximum sentence of five years in prison.