Minneapolis Bar Loses Employees After Owner Makes Political Donation to Former KKK Grand Wizard
When the news broke Tuesday, DeRoma's popular Northloop bar Club Jager saw employees quit and DJ's vow to never play the venue again. KMSP Fox 9's Courtney Godfrey Reports from Minneapolis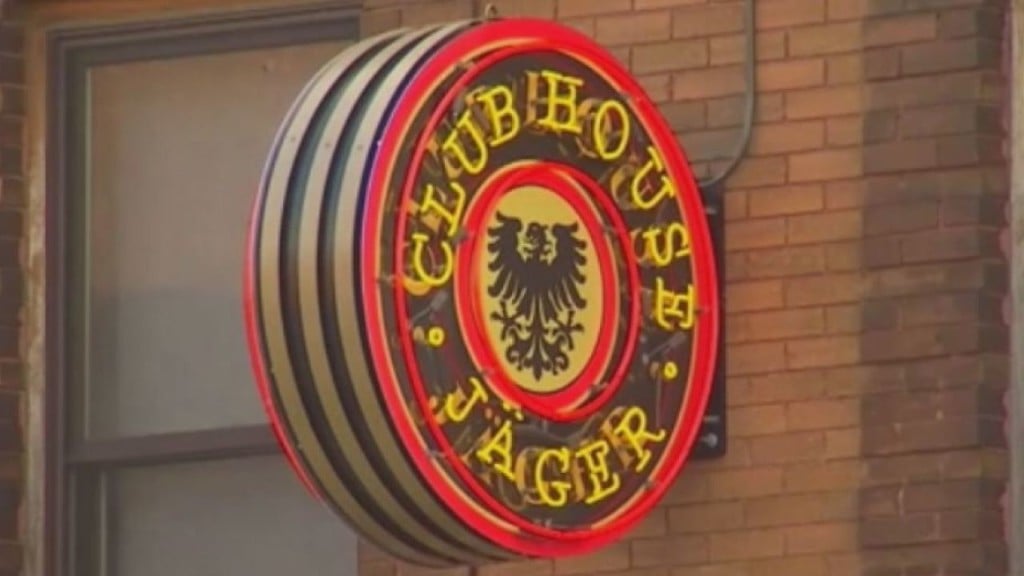 MINNEAPOLIS, Minn. — A Minneapolis developer and business owner is facing backlash for a political donation he made to notorious white nationalist David Duke.
He donated money to former Ku Klux Klan grand wizard Duke's U.S. Senate bid.
Five hundred dollars to the "Duke for Senate" campaign.
A donation to a long-time leader of the Ku Klux Klan that comes back to a Minneapolis business owner, Julius De Roma.
News of his support for the white nationalist hit employees of his Northloop bar, Club Jager, especially hard.
"It's just a really loving community," said DJ Jen Boyles. "I think this news was shocking to a lot of them."
Boyles is also a local music writer, who started a GoFundMe for Club Jager employees who have left since the news broke Tuesday morning.
"People who have played there, people who currently play there, promoters…they're all kind of banding together and deciding that they're not going to stand for someone that has donated to a former Grand Wizard Senate campaign," Boyles said.
A campaign contribution search shows De Roma has made various political donations over the years, but, up until his 2016 donation to David Duke, the majority were to the Libertarian party, or Ron Paul's presidential run.
It's why his employees seemed nothing short of shocked Tuesday.
In a public Facebook post, the bar's manager spoke for all employees when he said:
"This is not who we are or what we believe in."
A sentiment echoed by the founder of HUGE Improv Theater, as their leased space is owned by De Roma.
"Obviously, we don't want to support anyone who supports racism and fascism, and that's a difficult position for us to be in," said founder Butch Roy.
While many DJs said they will no longer play Club Jager, Minneapolis DJ, Kurt Schultz, said he'll still be doing his monthly sets.
"I don't equate that place with hate or anything like that," Schultz said. "It's been nothing but loyal since I started there."