No Major Changes in Drought Conditions for North Dakota
Twenty-two percent of the state is in extreme or exceptional drought and that is unchanged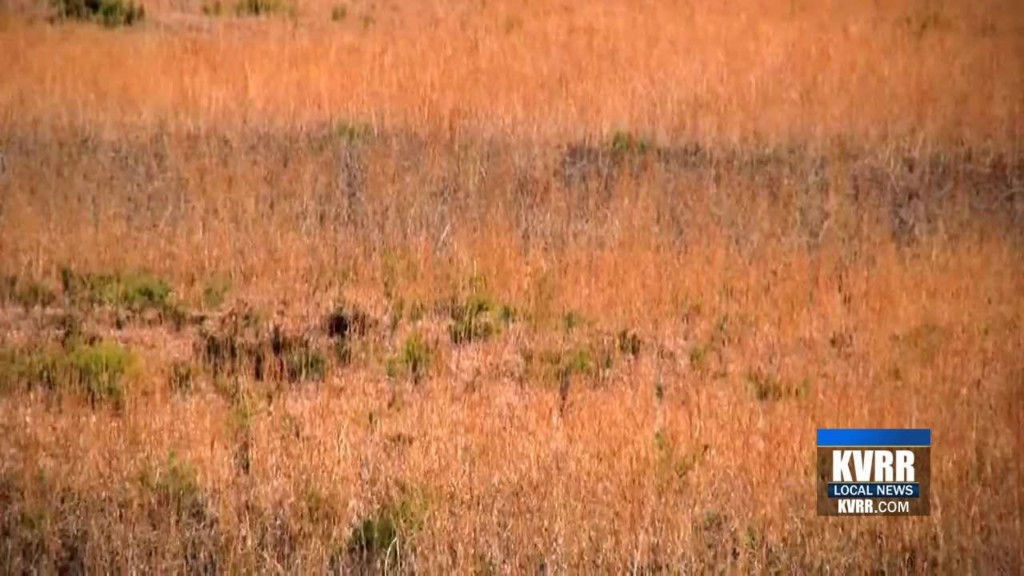 NORTH DAKOTA — There has been little change in drought conditions in the Dakotas over the past week.
The latest U.S. Drought Monitor map shows 66 percent of North Dakota in some stage of drought, up slightly from 63 percent last week.
Twenty-two percent of the state is in extreme or exceptional drought and that is unchanged.
The Drought Monitor says precipitation was below normal for much of the High Plains over the week.