ND Tribal Colleges Contribute Nearly $200 Million to Economy
The North Dakota Association of Tribal Colleges asked for the study to learn the impact of the colleges on the state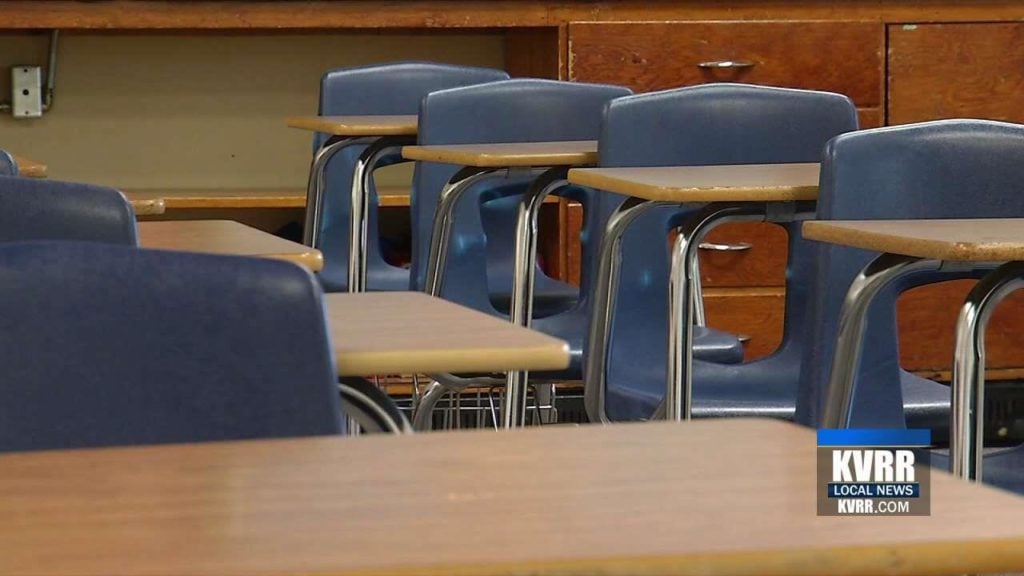 FARGO, ND — An NDSU study shows the state's tribal colleges helped boost the economy in the 2016 fiscal year.
The study states the five tribal colleges contributed $190 million to North Dakota's economy.
Researchers also looked at the social and economic effects of education as well as the state and local impacts of higher education spending and student spending.
The North Dakota Association of Tribal Colleges asked for the study to learn the impact of the colleges on the state.