Pollution Control Agency Issues Air Quality Alert in Minnesota
The state's Pollution Control Agency put in an air quality alert throughout western and central Minnesota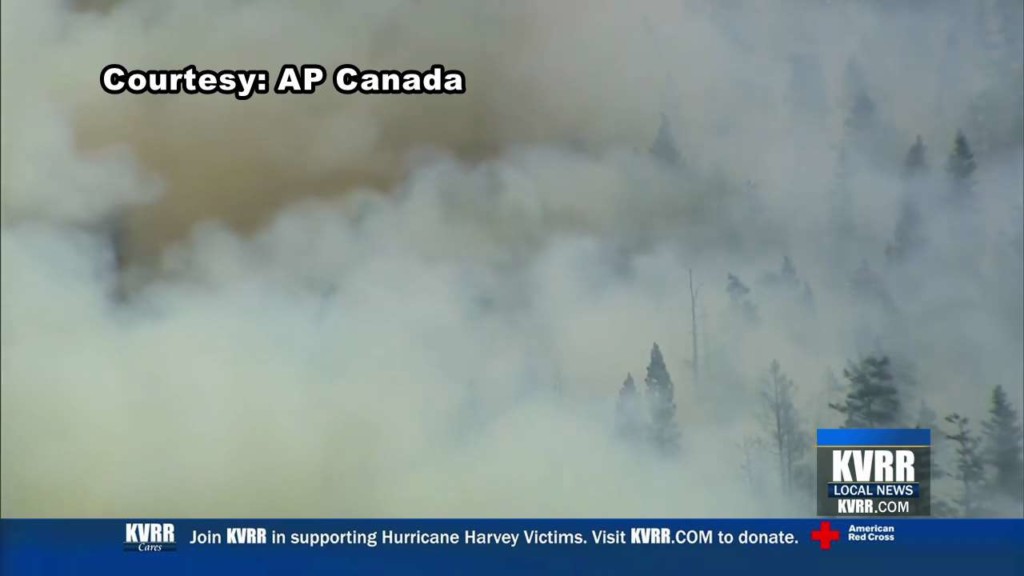 REGIONAL — Smoke from Canadian wildfires triggered an air quality warning throughout much of central Minnesota.
The state's Pollution Control Agency put in an air quality alert throughout western and central Minnesota.
Areas affected include Alexandria, Marshall, Brainerd, St. Cloud, Worthington and the tribal nations of Mille Lacs and Upper Sioux.
The increase in fine particles and thicker smoke is potentially harmful for children, the elderly and anyone with lung sensitivity.
The alert is expected to last until Saturday.