Minneapolis Nightclub Closes After KKK Related Political Contribution
Owner of Clubhouse Jager Gave Money To David Duke's Failed Senate Campaign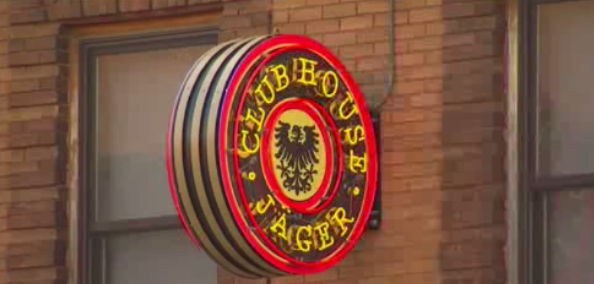 MINNEAPOLIS, Minn. — A popular Minneapolis nightclub has closed after a controversial political contribution was uncovered.
The backlash erupted last week after City Pages revealed that Clubhouse Jager owner Julius DeRoma contributed to David Duke's failed bid for a U.S. Senate seat.
Duke is a former Ku Klux Klan leader.
Several employees quit, some regular performers canceled standing gigs and managers decided to close the bar Thursday.
DeRoma said his donation was "basically free speech" and that the controversy had been blown out of proportion.