Police Issue Warning to the Community After Stabbing in Grand Forks
The suspect is described as a Hispanic male between 24 and 28 years old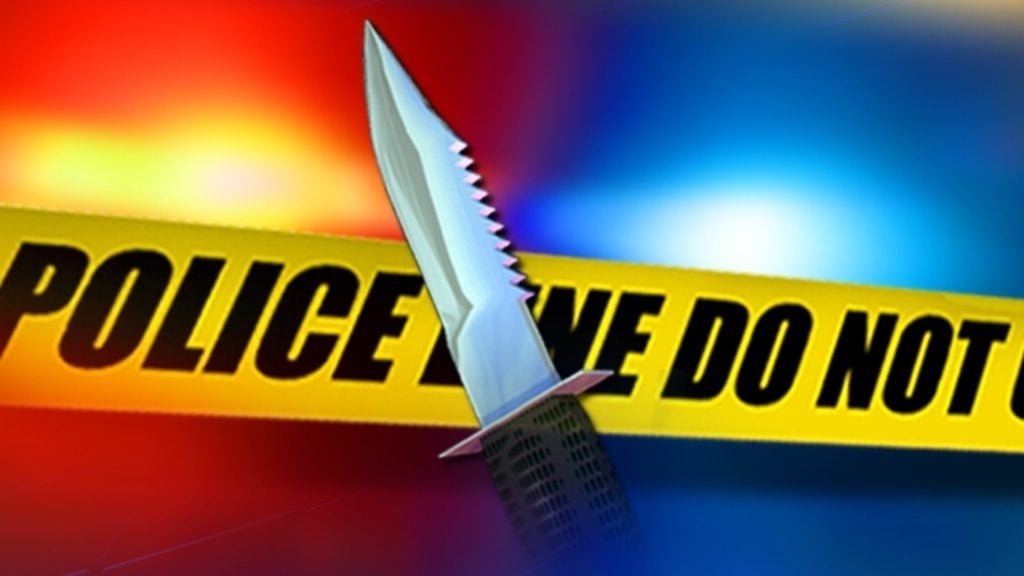 GRAND FORKS, ND — The Grand Forks Police Department is warning the community after a stabbing that left two people hurt and the suspect on the loose.
The attack happened at 4265 5th Avenue North.
The suspect is described as a Hispanic male between 24 and 28 years old.
He is about six feet, one inch tall with a slim build, short hair and a slight beard.
He was wearing a brown shirt and blue jeans at the time of the attack.
Police say they responded to a report at about 10 a.m. to find two people stabbed.
The people say they did not know the suspect and were taken to the hospital.
Police are asking people in the community to remember to keep their doors locked, even if they are at home and call if they see anything suspicious.
They don't know yet if the attack was random.