Blackduck Man Arrested After Allegedly Kidnapping Ex-Girlfriend
The woman had been abducted Friday in International Falls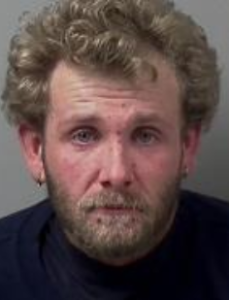 HORNET TOWNSHIP, Minn, — A Blackduck, Minnesota man is in custody after being accused of kidnapping his ex-girlfriend.
Joshua Smith, 31, was arrested after a search warrant was conducted on a residence in Hornet Township, about 30 miles northeast of Bemidji.
Authorities found the woman walking away from the residence when they arrived and they sought the search warrant.
The woman had been abducted Friday in International Falls.
Smith is being held in the Beltrami County Detention Center.