Watch LIVE on KVRR Local News: President Trump's Tax Reform Speech in Mandan
He is also expected to talk about the impact of the drought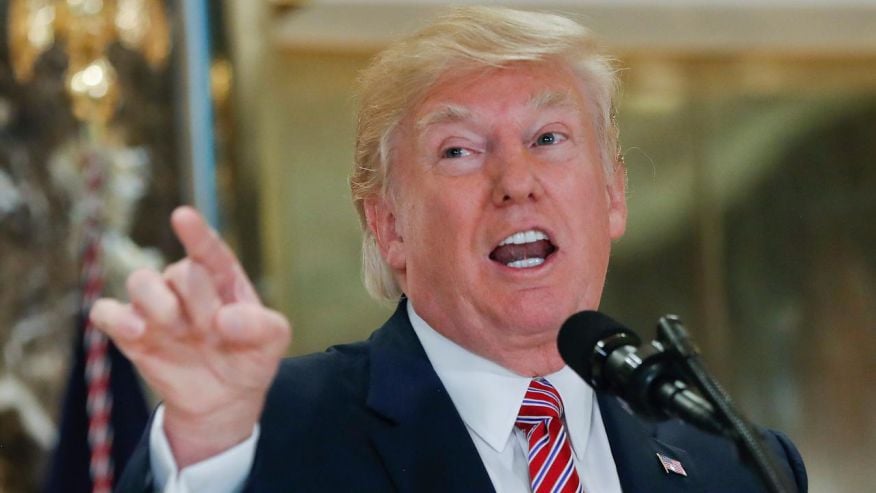 MANDAN, ND — North Dakota is about to get its first visit by a president since 2014 when President Obama visited Cannon Ball.
President Trump will touch down in Bismarck tomorrow for a tax reform speech at the Andeavor Corporation Refinery in Mandan at 3 p.m.
He is also expected to talk about the impact of the drought.
We will bring you his remarks LIVE and we'll have a crew there with reports all day on social media and at KVRR.com.