Rocky the Boa Constrictor on the Loose in Princeton, Minnesota
Rocky, who has been a pet for 12 years, was able to escape his tank and is now on the lam...er...loose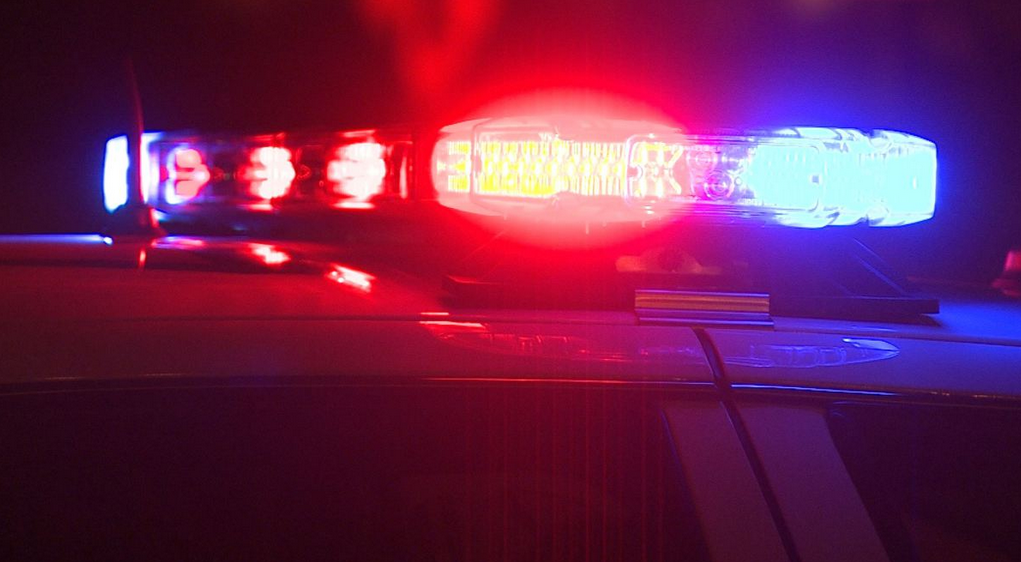 PRINCETON, Minn. — Authorities are asking people in the town of Princeton, Minnesota to keep an eye out for a large snake named Rocky.
Rocky is a boa constrictor that is about five feet long and went missing when his owner accidentally left the door to the house open.
Rocky, who has been a pet for 12 years, was able to escape his tank and is now on the lam…er…loose.
Animal control officials are worried for Rocky's health, as boa constrictors may be good swimmers, but Minnesota's cooler weather could be hazardous.
While boa constrictors do bite and will strike if threatened, it's rarely dangerous to humans.
Princeton Police want to remind people who live in the town that keeping a boa constrictor as a pet is against a city ordinance.