Former UND Flight Instructor Sentenced for Child Porn
Authorities were tipped off by two UND students in 2016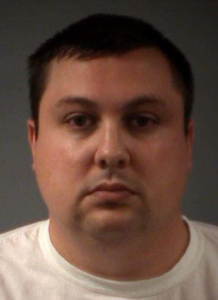 GRAND FORKS, ND — A former UND flight instructor is headed to prison for 16 years on child porn charges.
Eric Basile, 38, of Grand Forks, will also serve 15 years of supervised release and pay 24,000 to the Crime Victim's Fund.
Authorities were tipped off by two UND students in 2016.
Basile's work computer and other media contained child porn with images depicting children as young as babies and toddlers being violently sexually abused.
Basile was convicted of having and trading the child porn images and videos.