Gov. Burgum Travels to D.C., Asking for Drought Disaster Declaration
The latest drought monitor survey shows nearly half of the state is still experiencing severe, extreme or exceptional drought conditions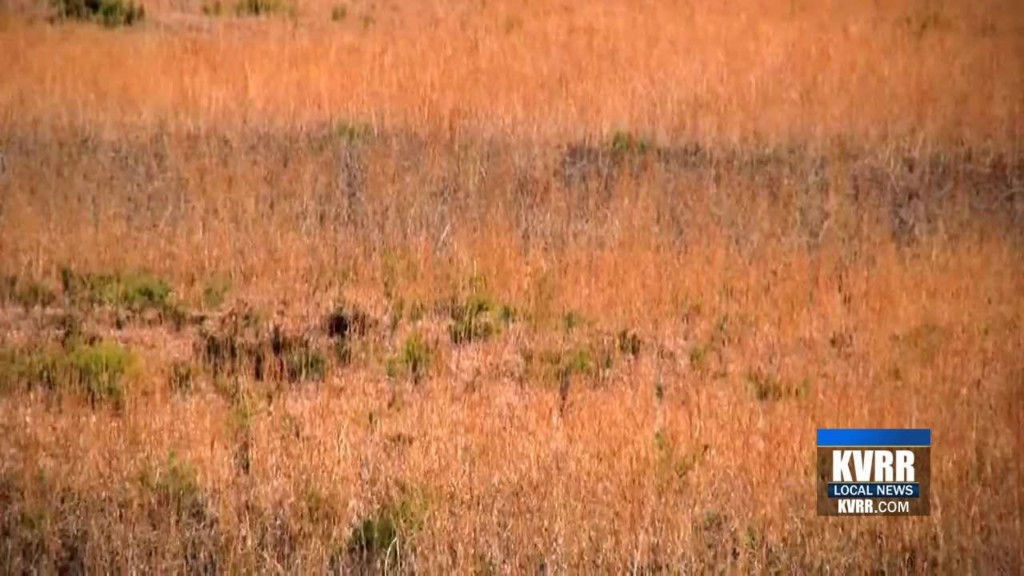 WASHINGTON, D.C. — Gov. Burgum is in Washington, D.C. seeking a presidential disaster declaration for the drought.
He met with Agriculture Secretary Sonny Perdue and Interior Secretary Ryan Zinke to talk about drought relief efforts for North Dakota farmers and ranchers.
The latest drought monitor survey shows nearly half of the state is still experiencing severe, extreme or exceptional drought conditions.
FEMA is considering the governor's request for a disaster declaration which would make government assistance available to producers.