Boelke to Get Decision on Fargo Police Appeal Wednesday
The 15-year department veteran was fired last month for dereliction of duty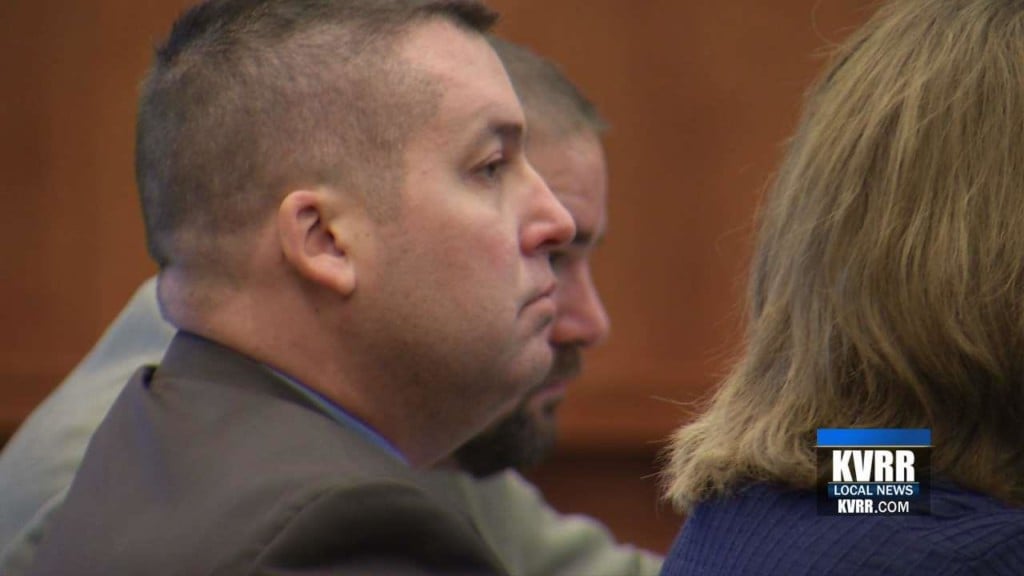 FARGO, ND — Fired Fargo Police Officer David Boelke will get a ruling on his appeal on Wednesday.
The Civil Service Commission has scheduled a meeting for September 13 at 5:30 p.m. to make its decision.
The 15-year department veteran was fired last month for dereliction of duty.
The commission held a hearing Friday on his appeal and heard five hours of testimony from Boelke, his supporters and police command staff.
He told the commission he wanted to get off the patrol beat, but never did the things he's accused of.