Garth Brooks Week Begins in Sioux Falls, Economic Impact Expected at Over $12 Million
The Sioux Falls Convention and Visitors Bureau estimates the local economic impact of Garth Brooks' performances during the next two weekends at $12.5 million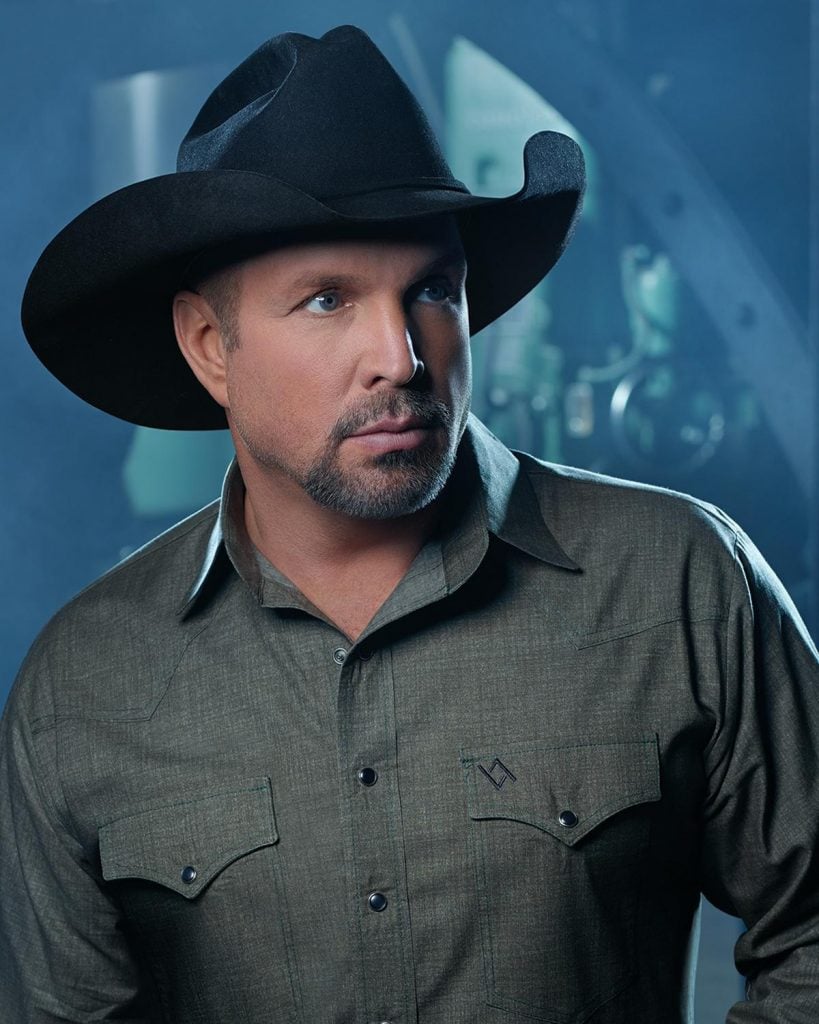 SIOUX FALLS, SD — When the best-selling male artist of all time comes to town, you know you are about to see the cash roll in.
The Sioux Falls Convention and Visitors Bureau estimates the local economic impact of Garth Brooks' performances during the next two weekends at $12.5 million.
The singer has nine shows scheduled Sept. 15-17 and Sept. 22-24 at the Sanford Premier Center.
Hotels, restaurants and bars will all benefit from the additional spending by concert goers.
The city finance director says that besides the sales tax, Sioux Falls has an entertainment tax that brings in about $7 million annually.
That tax is on restaurants, alcohol, hotel stays and ticket sales.
It's been 20 years since Brooks last performed in Sioux Falls.
Garth and wife Trisha Yearwood played four shows at the Fargodome back in May 2016.