Despite Drought Conditions, Small Grain Harvest Wrapping Up in North Dakota
Barley is 96 percent harvested, near last year's pace of 98 percent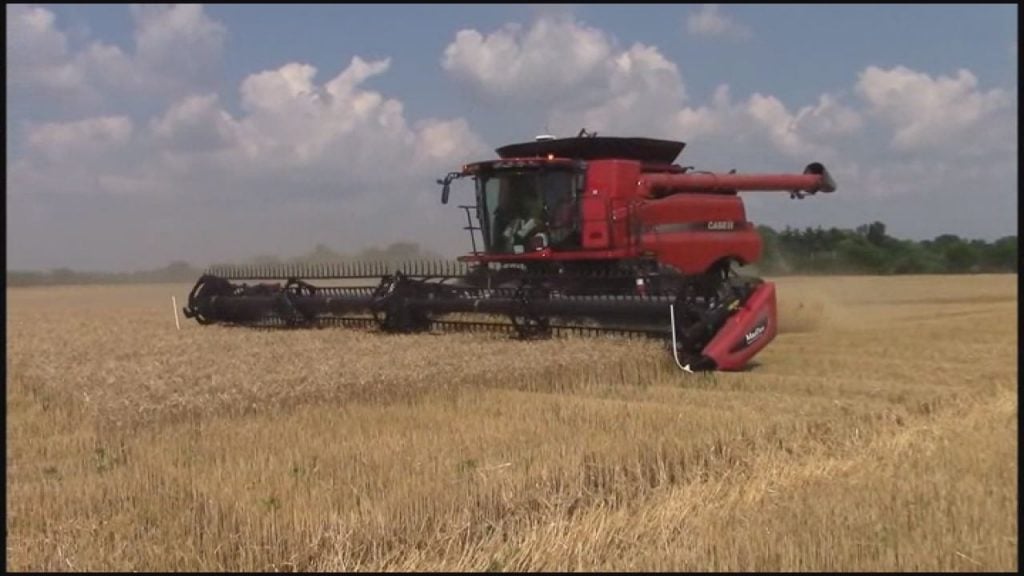 NORTH DAKOTA — The small grain harvest is wrapping up across much of North Dakota.
The U.S. Department of Agriculture's weekly crop report says the spring wheat harvest is 94 percent complete.
That's on pace with last year but ahead of the five-year average of 84 percent.
Barley is 96 percent harvested, near last year's pace of 98 percent.
Corn maturity is only 4 percent, behind 21 percent last year and 18 percent average.
It was another week of little or no rainfall, and some crops showed stress because of the hot, dry weather.