Family of Justine Damond Says They are Still Waiting for Justice
This statement came shortly after state investigators announced they have forwarded the case to prosecutors for possible charges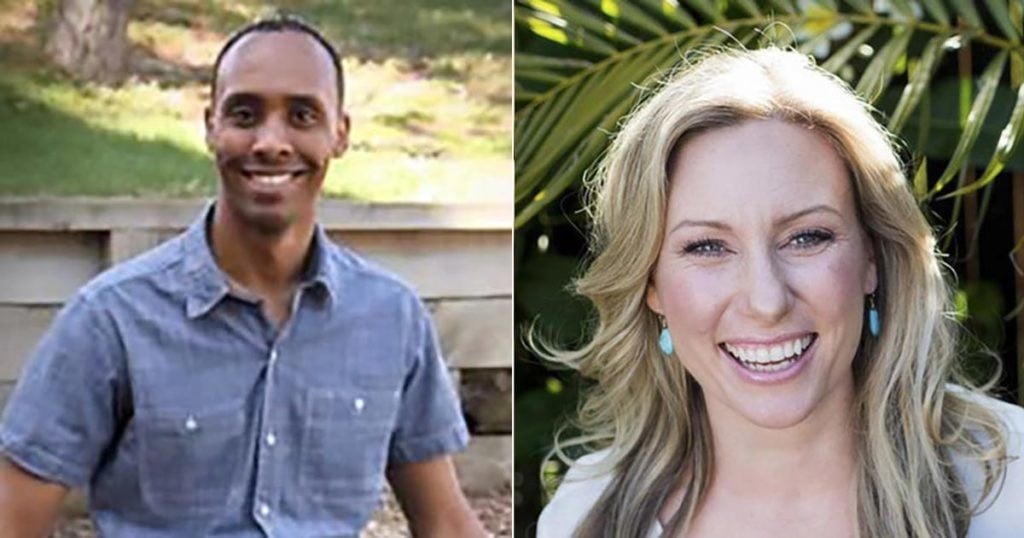 MINNEAPOLIS, Minn. — It's been nearly two months since an Australian woman was shot by a Minneapolis police officer and her family is still waiting for justice.
Justine Damond's fiancé Don Damond says "the wait continues for Justine's family and me."
This statement came shortly after state investigators announced they have forwarded the case to prosecutors for possible charges.
Hennepin County Attorney Mike Freeman says he expects to decide on charges before the end of the year.
Officer Mohamed Noor shot and killed the 40-year-old woman July 15 after she called 911 to report a possible sexual assault near her home.