Father of Savanna Greywind's Child Granted Full Custody
Haisley Jo was found by police in the apartment of Greywind's upstairs neighbors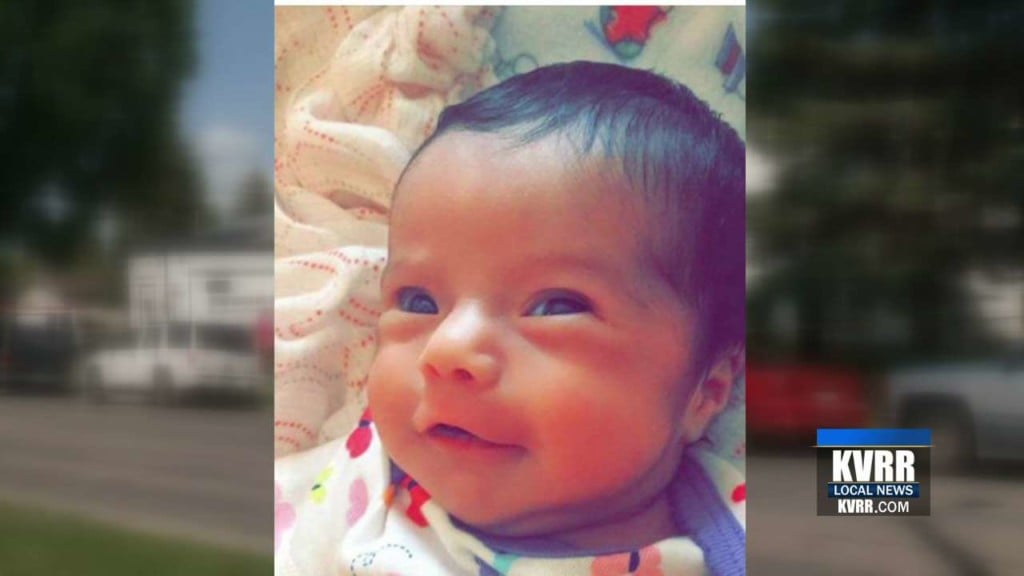 FARGO, ND — Ashton Matheny, the boyfriend of Savanna Greywind and the father of her child, Haisley Jo, has been granted full custody by the court.
Matheny talked with KVRR after the hearing, saying it was emotional and he is excited about the court's decision.
He left the courthouse with his lawyer to pick up Haisley Jo from Greywind's parents.
Matheny said he is pleased to work with his child's grandparents and said "It's their first grandchild. I would never keep her from them."
Greywind's family released a statement on the court's ruling, saying:
"Savanna's family is enjoying a wonderful shared relationship caring for Haisley Jo and spending many beautiful moments bonding with her. Haisley Jo is their little shining star."
Greywind, 22, was eight months pregnant when she disappeared from her north Fargo apartment last month.
Haisley Jo was found by police in the apartment of Greywind's upstairs neighbors.
DNA testing confirmed it was Greywind's and Matheny's child.
The two neighbors are charged with Greywind's kidnapping and murder.