Check Your Financial Information: 143 Million Identities Exposed by Equifax Data Breach
Two million are at risk in Minnesota, One-third of the population of North Dakota at risk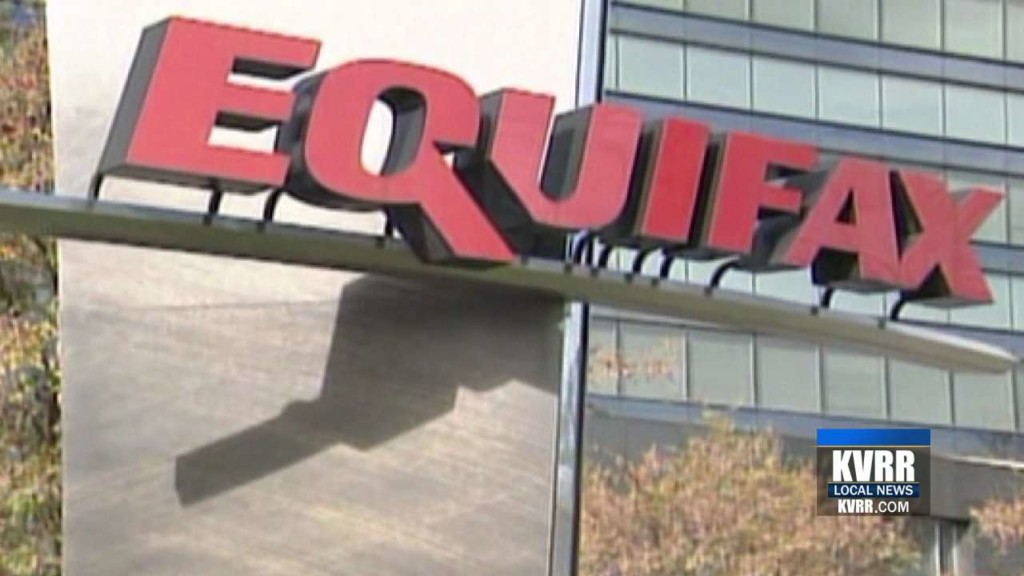 NATIONAL — One-third of the population of North Dakota may have had their personal information exposed in a data breach at Equifax.
The credit reporting company reports more than 248,000 people in the state were potentially exposed.
Two million are at risk in Minnesota.
Atlanta-based Equifax said 143 million Americans had their information exposed.
The information includes Social Security numbers, birthdates, addresses and possibly driver's license and credit card information.
You should check to see if you are a victim and file a fraud alert on your credit report.
To check if your information is exposed, click here.  Once at the Equifax site, click on "potential impact" at the top of the page and follow the directions.