Despite Brain Cancer Diagnosis, Sen. McCain Showing No Signs of Slowing Down
McCain's office says he will maintain a regular work schedule while continuing his treatment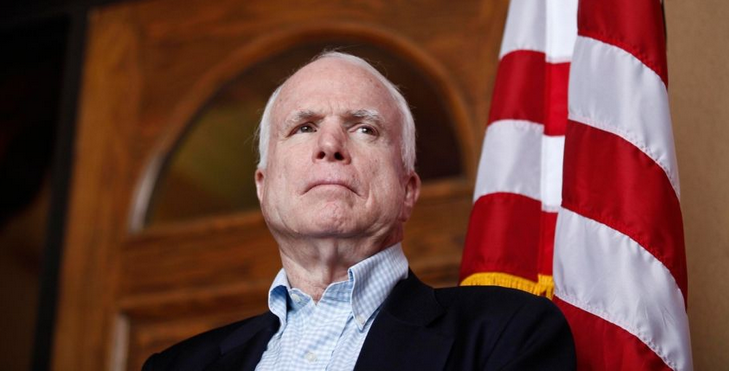 WASHINGTON, D.C. — It seems Senator John McCain is not letting brain cancer slow down his work in the government and for the country.
McCain's office says he will maintain a regular work schedule while continuing his treatment.
He was diagnosed with brain cancer in July after having surgery for a blood clot.
McCain, who is 81-years-old has undergone the first round of chemotherapy before returning to the Senate in September.
He is currently overseeing debate on the Defense Policy bill.