Governor Burgum Announces Task Force for Public Education System
Burgum says changes are needed in how the state's students are instructed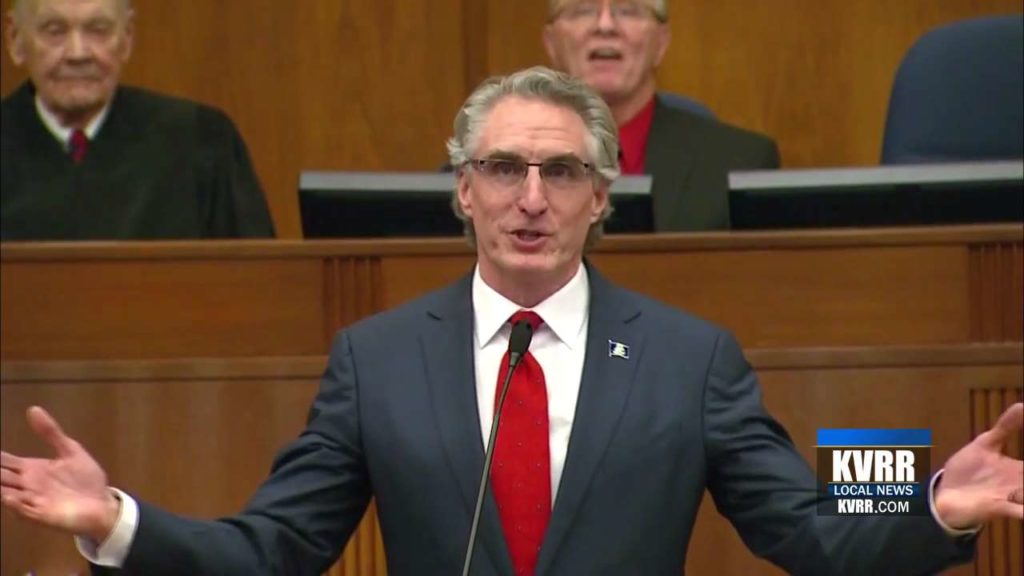 BISMARCK, ND — Gov. Burgum is setting up a new task force aimed at improving North Dakota's public education system.
The Innovative Education Task Force will identify new, creative teaching methods and make recommendations to the governor and Legislature.
Burgum says changes are needed in how the state's students are instructed to meet the needs of the 21st century economy and to include technological advances.
The task force will have 11 to 15 people, including educators, those involved in youth development and business and community leaders.