Moorhead Property Taxes on the Rise
The 2018 preliminary city budget includes a $35 a year increase on a median value home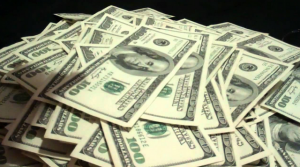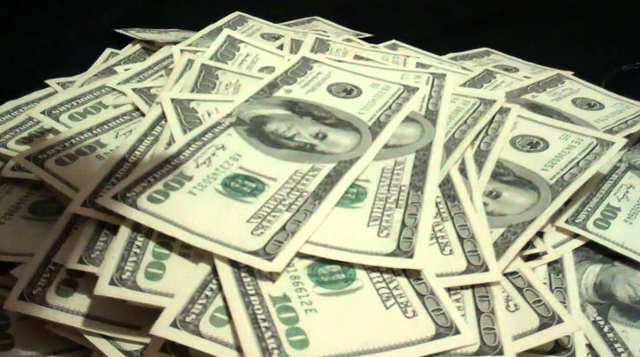 MOORHEAD, Minn. — Property taxes are going up for people living in Moorhead.
The 2018 preliminary city budget includes a $35 a year increase on a median value home.
That number could change with County and School District budget changes and adjustments to taxable property values.
The 2018 budget for Moorhead is $82.2 million, an increase of $1.5 million over 2017.
The city continues to see significant growth and economic development which is boosting the costs to deliver services.