Valley City High School Placed in Lockdown After Spotting Suspicious Male
Authorities say Bergenheier was told by school staff that a college career day was not open to the public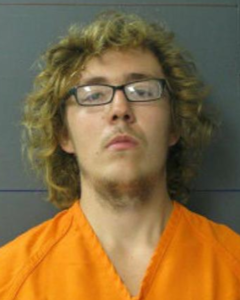 VALLEY CITY, ND — Valley City High School went into a brief lockdown after a suspicious male entered the school.
Police arrested 20-year-old Lucas Bergenheier of Valley City for criminal trespass and disorderly conduct.
Authorities say Bergenheier was told by school staff that a college career day was not open to the public.
A short time later he was seen entering the school from a different door and arrested around 1 o'clock.
The lockdown was lifted after just a few minutes.