CONE ZONE: I-94 Near West Fargo to Start Monday
Expect delays during morning and evening rush hour or use an alternate route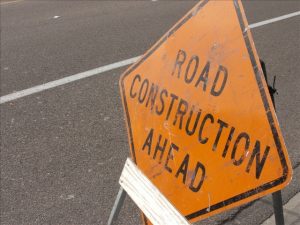 WEST FARGO, ND — Another road construction project is about to begin.
Work on I-94 from one mile west to one mile east of Sheyenne Street in West Fargo will start on Monday.
Traffic will be reduced to one lane in each direction on the interstate and speeds will be reduced.
Expect delays during morning and evening rush hour or use an alternate route.
The project is expected to be completed this fall.