Online Fundraiser to Honor Philando Castile Pays for Lunch Debt for St. Paul School District
The original goal of the fundraiser was $5,000, but it is now over $65,000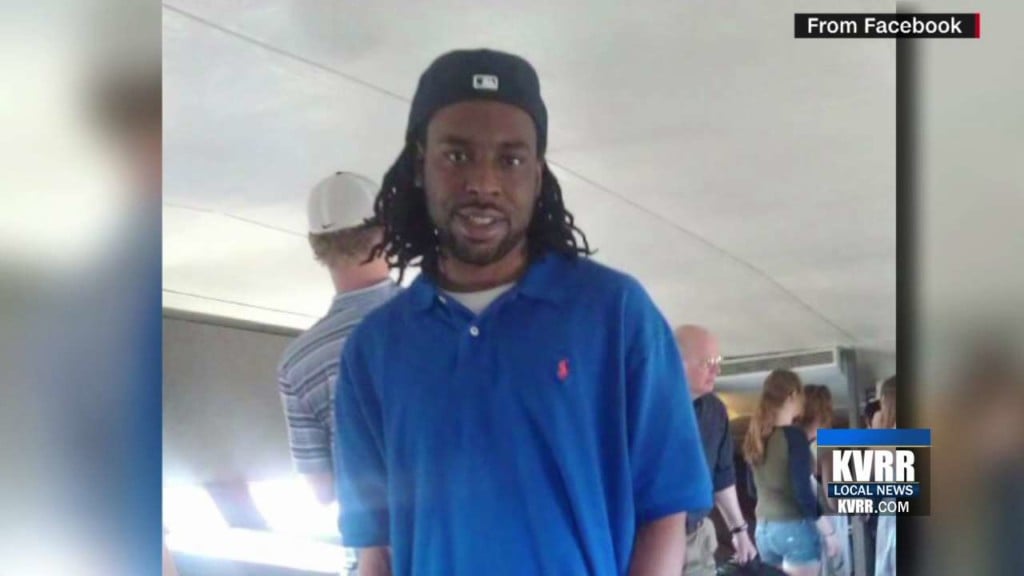 ST. PAUL, Minn. — An online fundraiser at the school where Philando Castile worked is exceeding its goal by tens of thousands of dollars in order to pay off the student lunch debt in his honor.
Castile was a nutrition supervisor at the J.J. Hill Montessori Magnet school in St. Paul and was well-known to students as "Mr. Phil."
The original goal of the fundraiser was $5,000, but it is now over $65,000.
The money raised is enough to cover the lunch debt for the entire St. Paul School District.
Castile was killed after being shot by a St. Anthony police officer during a traffic stop in Falcon Heights in 2016.
The officer was found not guilty of criminal charges.