Trial of DAPL Protester Moved to Fargo
Red Fawn Fallis, 37, is pleading not guilty to multiple charges, including discharge of a firearm and possession of a firearm by a felon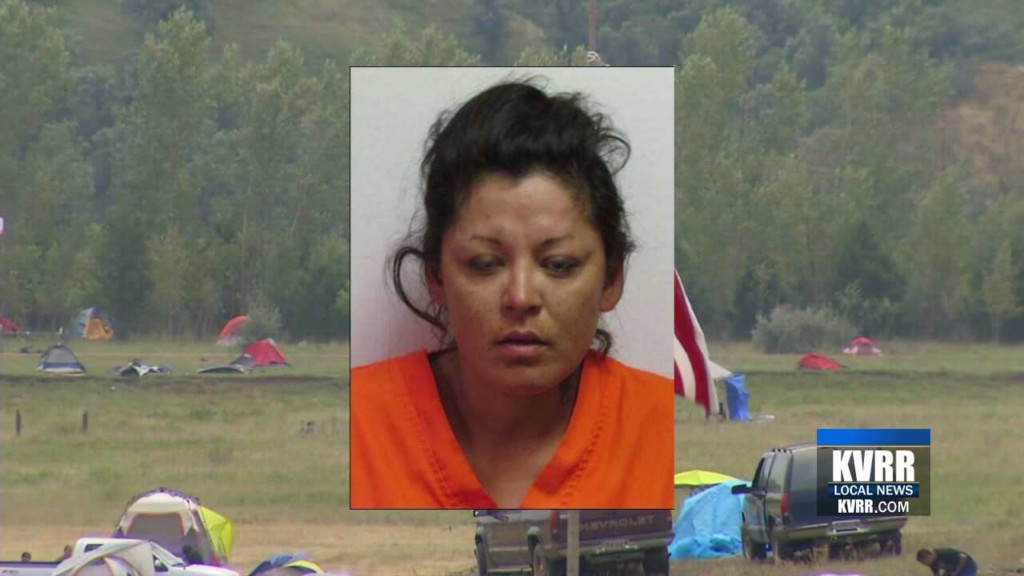 FARGO, ND — A Denver woman who is accused of shooting at law enforcement during the Dakota Access pipeline protests is getting her trial moved to Fargo.
Red Fawn Fallis, 37, is pleading not guilty to multiple charges, including discharge of a firearm and possession of a firearm by a felon.
Her attorneys requested the trial move from Bismarck to Fargo and a judge granted their request.
Authorities say Fallis fired a gun three times at officers near a DAPL protest camp in Morton County.