Deployment of National Guard Members Put on Hold with Hurricane Maria Moving in
The storm is now on track to pass northeast of the eastern tip of the country early Thursday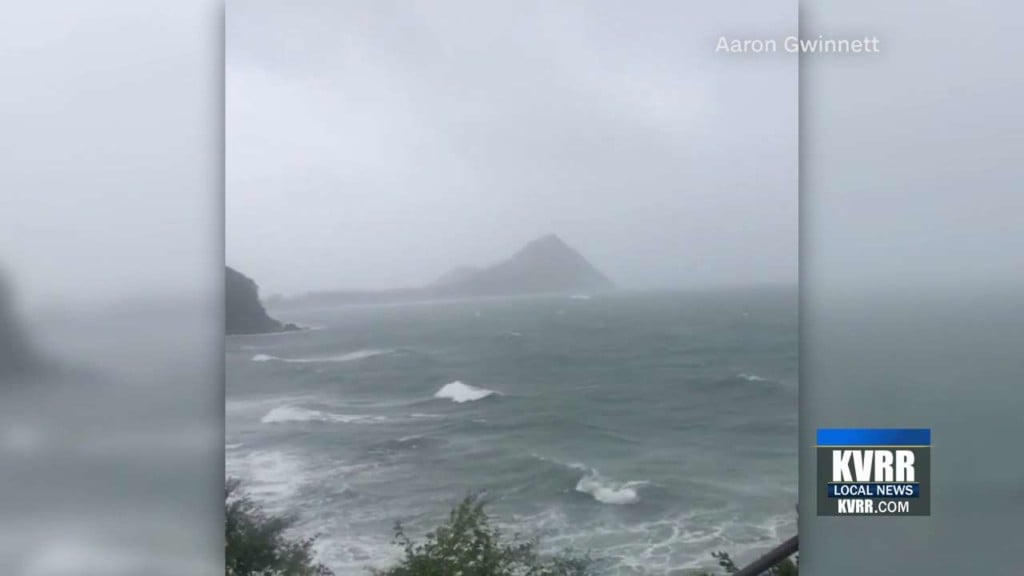 NATIONAL — The deployment of more than 100 members of the New York Army National Guard and state police to the U.S. Virgin Islands to help with hurricane recovery efforts is on hold because of another storm.
People in the Dominican Republic are being told to prepare for Hurricane Maria.
The storm is now on track to pass northeast of the eastern tip of the country early Thursday.
The governor of the U.S. Virgin Islands says people on the island of St. Croix should finish up preparing for Maria as well, as the storm passes by Tuesday night and early Wednesday.
Maria comes on the heels of Hurricane Irma, which passed directly over the islands of St. Thomas and St. John to the north.