Greywind Family Inviting Community for "Gathering for Healing"
The FM Native American Center with support of the Native American Commission will host Gathering for Healing on Thursday at 6 pm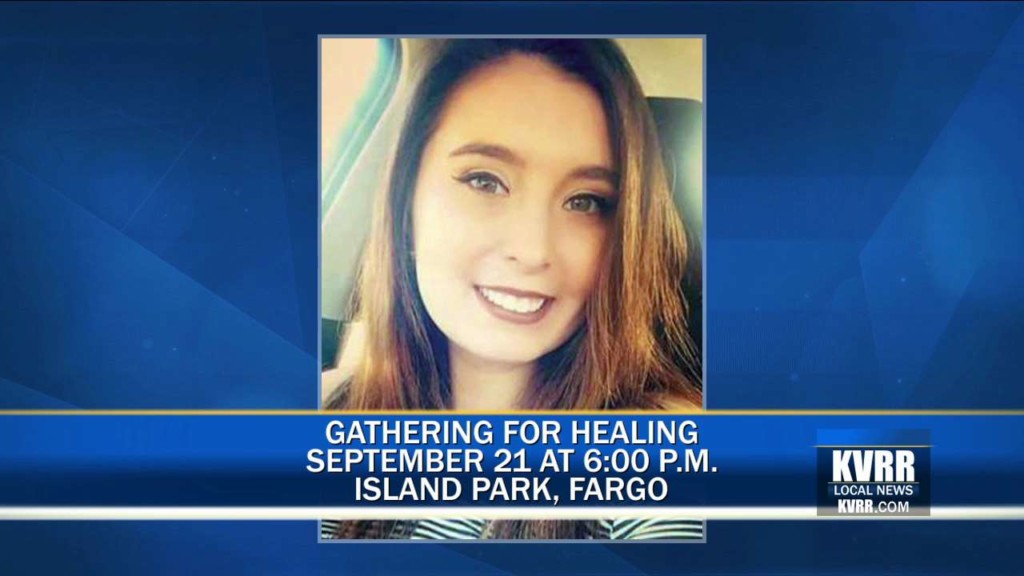 FARGO, ND — The family of Savanna Greywind encourages the public who is still grieving to seek comfort.
The FM Native American Center with support of the Native American Commission will host Gathering for Healing on Thursday at 6 pm.
It will be at Island Park in Fargo.
Greywind's family says they can never express how grateful they are for the community's help during her disappearance.
Even though they are grieving tremendously, they say they recognize that many others are traumatized as well.