Minot Man Arrested After Reports of a Child Eating from a Trash Can
They found 31-one-year-old Cory Walhood allegedly too drunk to care for the children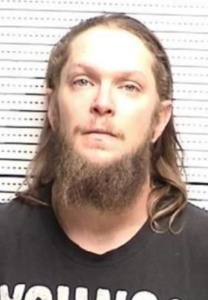 MINOT, ND — A Minot man is accused of being too drunk to care for the four children in his house.
Officers responded on August 25 after a report of a child eating out of a trash can.
They found 31-one-year-old Cory Walhood allegedly too drunk to care for the children.
They ranged in age from 2 years to 12 years old.
Walhood faces a felony child neglect charge that carries a maximum sentence of five years in prison.
He's set to appear in court next Monday.