Online Petition Asking to Retire Burnsville Teen's Jersey Number in Honor
It was also the number worn by a Burnsville baseball player who died in 2014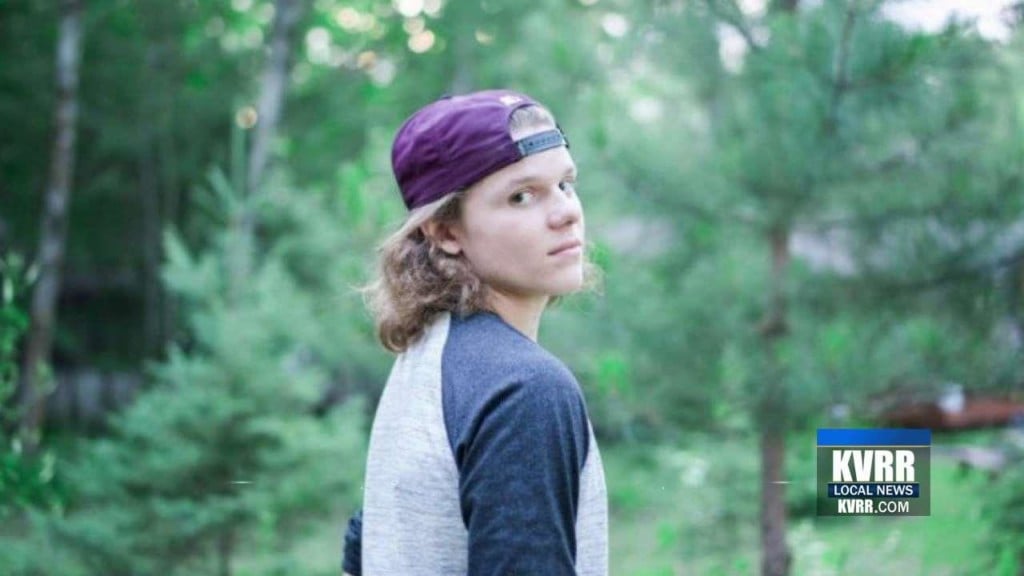 BURNSVILLE, Minn. — An online petition has been started to retire the jersey number of a high school athlete found dead at NDSU on Sunday.
Devin Delaney was a senior at Burnsville High School where he was a well-loved lacrosse and hockey player.
He wore the number "6" in both sports.
It was also the number worn by a Burnsville baseball player who died in 2014.
One supporter wrote that retiring the number "is a small thing that can be done to honor these young men."
An attorney for the family doesn't expect the cause of Devin's death to be released for a month.
His funeral will be held Monday in Prior Lake.