Despite Rainfall, Parts of North Dakota Remain in Extreme Drought
The northwestern corner of the state is the only area that remains in the two worst categories of drought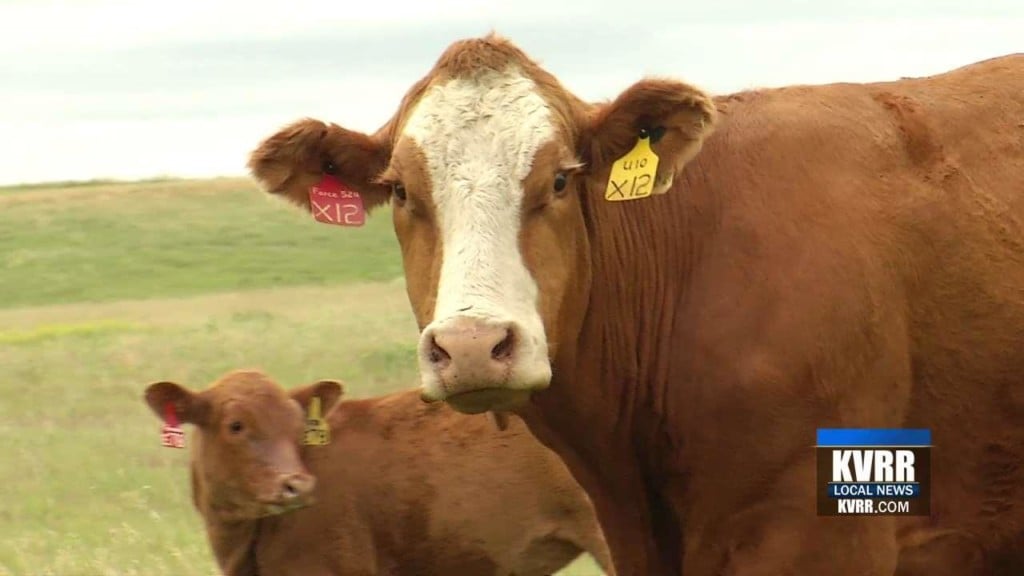 NORTH DAKOTA — Drought in western North Dakota has eased significantly over the past week.
The latest U.S. Drought Monitor shows a reduction in extreme and exceptional drought from 19 percent to less than 4 percent, due to heavy rains.
The northwestern corner of the state is the only area that remains in the two worst categories of drought.
Overall, 87 percent of North Dakota is in some stage of drought, down from 93 percent last week.