Bills Over Police Staffing of DAPL Protests Continue to Grow
The North Dakota Emergency Commission has borrowed an additional $5 million to cover law enforcement costs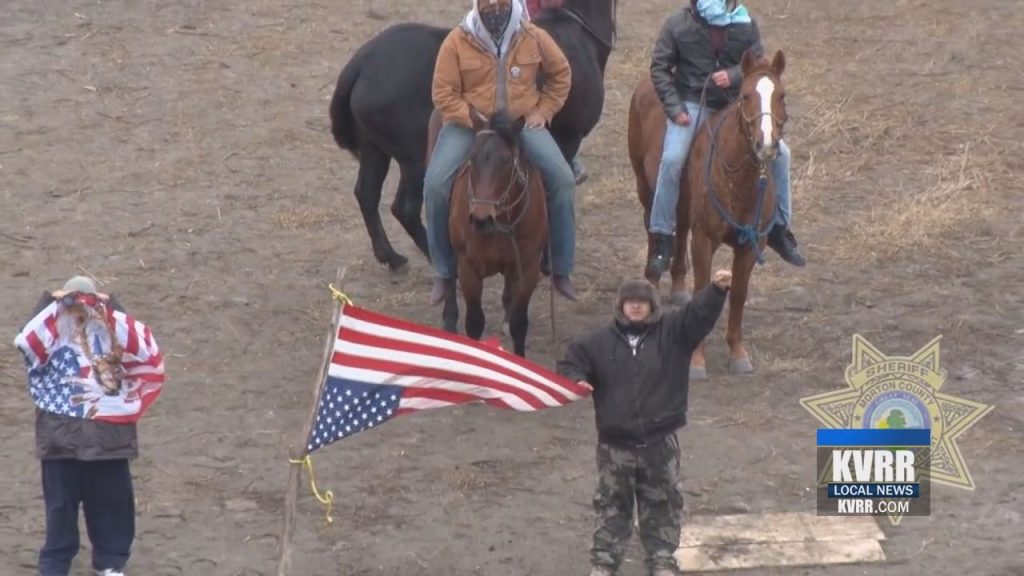 MORTON COUNTY, ND — North Dakota's bill for police staffing of the Dakota Access pipeline protests continues to rise.
The North Dakota Emergency Commission has borrowed an additional $5 million to cover law enforcement costs.
That brings the total line of credit from the state-owned Bank of North Dakota to $39 million.
The state is also expecting to get a federal grant worth $10 million.
Eleven states provided law enforcement help and some bills are only now arriving.
The $3.8 billion pipeline began operating in June after months of protests over clean water concerns.