Pig & The Pint Returning to Sanctuary Events Center
The Pig & The Pint will be held November 2 at Sanctuary Events Center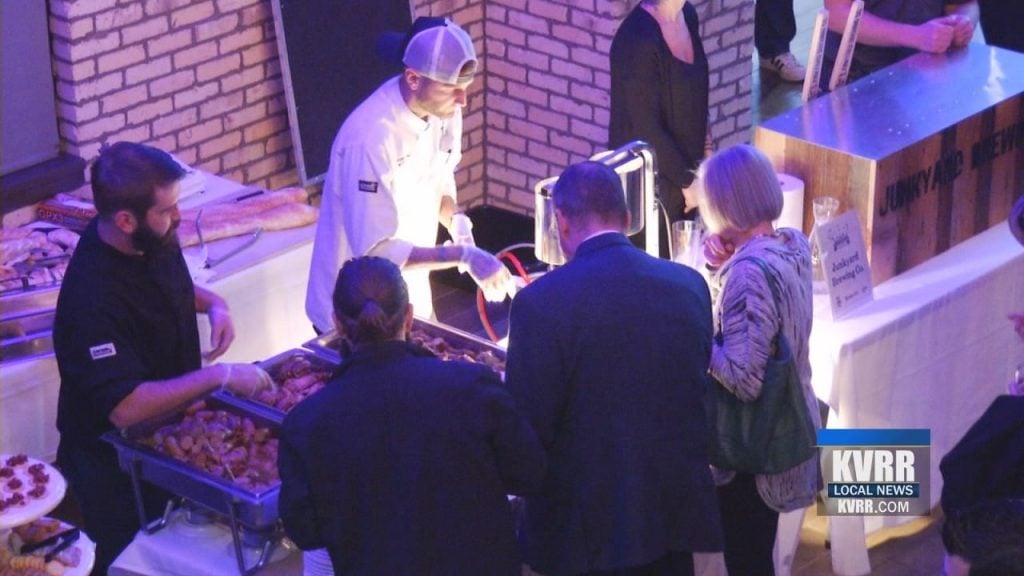 FARGO, ND — An annual celebration of bacon and booze is returning this fall.
The Pig & The Pint will be held November 2 at Sanctuary Events Center.
Locally-owned restaurants will get half of a hog, one week to prepare it and assigned a local brewery to collaborate on suds and swine pairings.
Tickets for The Pig & The Pint are $55 and are on sale now at JadePresents.com and at the Tickets300 box office.