Former Cass County Correctional Officer Under Investigation
The Cass County Sheriff's Office took a report from an inmate on September 9th alleging the misconduct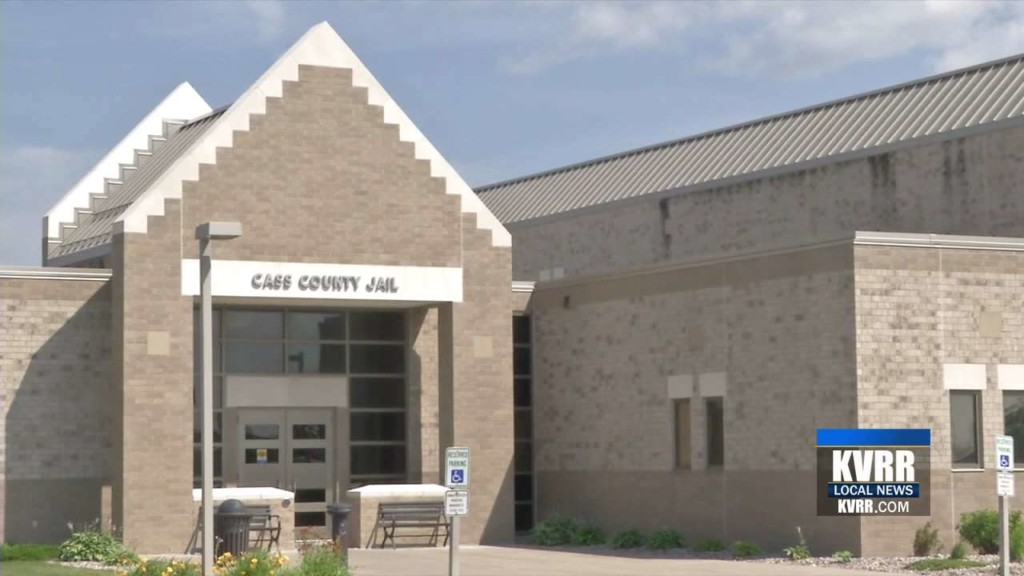 CASS COUNTY, ND — An alleged sexual offense by a former Cass County Jail correctional officer is under investigation.
The Cass County Sheriff's Office took a report from an inmate on September 9th alleging the misconduct.
Two days later, the sheriff's office requested the assistance of the BCI with the investigation.
The alleged victim is no longer in custody at the Cass County Jail.