Senator Hoeven Hosts Fargo Woman Being Honored as an "Angel in Adoption"
Marian is in Washington, D.C. this week to be honored at the national Angels in Adoption congressional breakfast and gala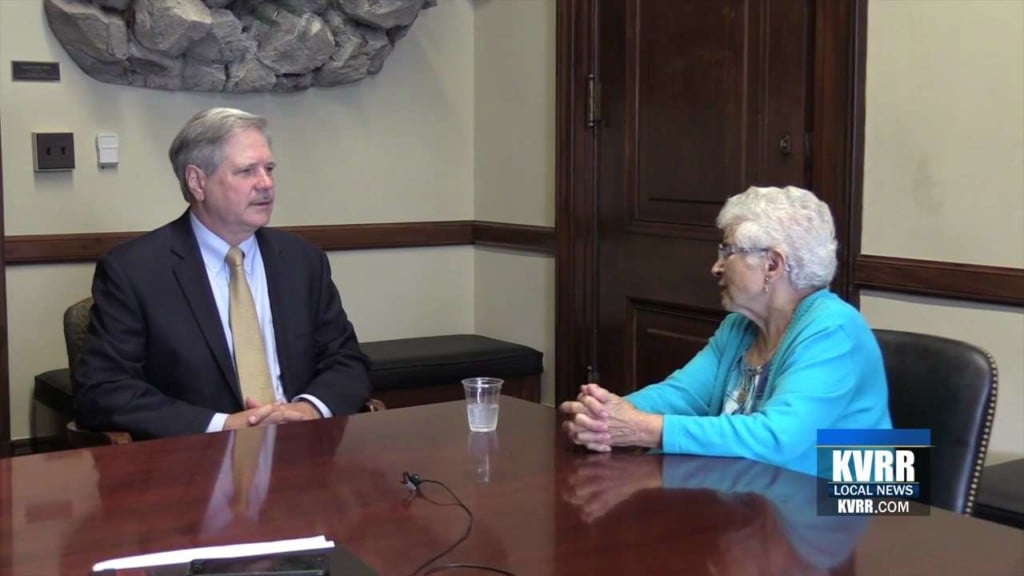 WASHINGTON, D.C. — Senator Hoeven played host to Marian Kadrie of Fargo whom he nominated to receive the Angel in Adoption award.
Marian worked for 40 years in schools in Fargo and Moorhead and she has fostered more than 300 children during her over 30 years as a foster parent.
She currently has two girls living with her.
Marian is in Washington, D.C. this week to be honored at the national Angels in Adoption congressional breakfast and gala.
The program gives members of Congress the chance to honor constituents for their contributions to child welfare and adoption.