Tip Leads to Out-of State Anglers Violating Bluegill Numbers
They face combined fines and restitution of over $2,200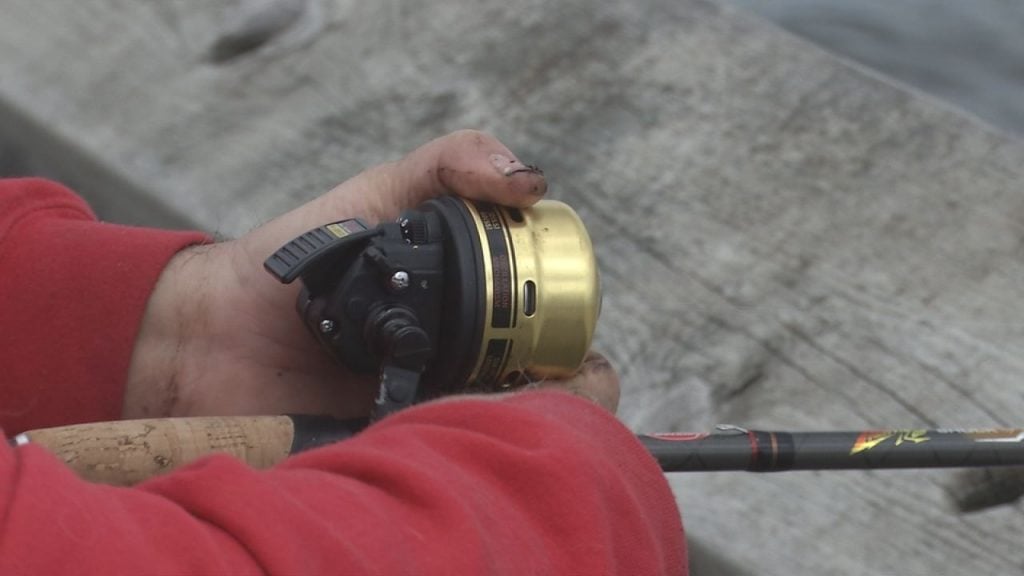 OTTER TAIL COUNTY, Minn. — Three out-of-state anglers had one expensive trip to the land of ten thousand lakes.
The DNR cited them for possessing 130 bluegills over the limit on a central Otter Tail County lake.
They face combined fines and restitution of over $2,200.
Conservation Officer Troy Richards says a tip from the public led to the violators last week.
Further information is not being released at this time.