Fargo Police Warn the Public About Suspicious Door-to Door Salesmen
Officers are advising people not to purchase products from the men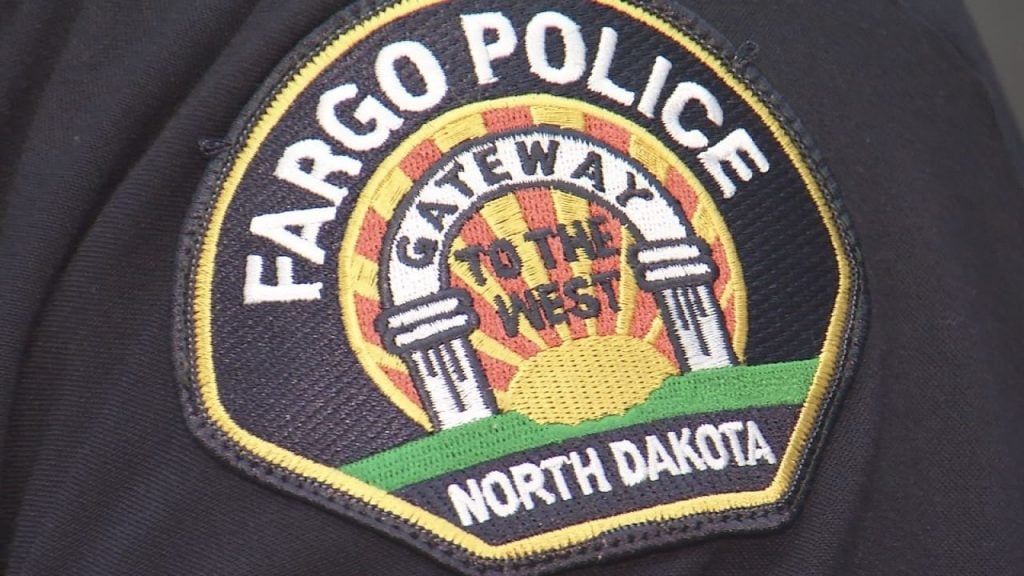 FARGO, ND — Fargo police say two door-to-door salesmen have been trying to sell cleaning products without a transient merchant's license.
Police say the men are both African-American.
One of them is about 40 years old with the last name "Jackson."
The second man is about 25-30 years old and says his name is Jerome.
Officers are advising people not to purchase products from the men.
They ask that you call them if they show up at your door.