Norsk Hostfest Celebrates 40 Years in Minot
Each year it draws about 60,000 people from around the world for food, music and other entertainment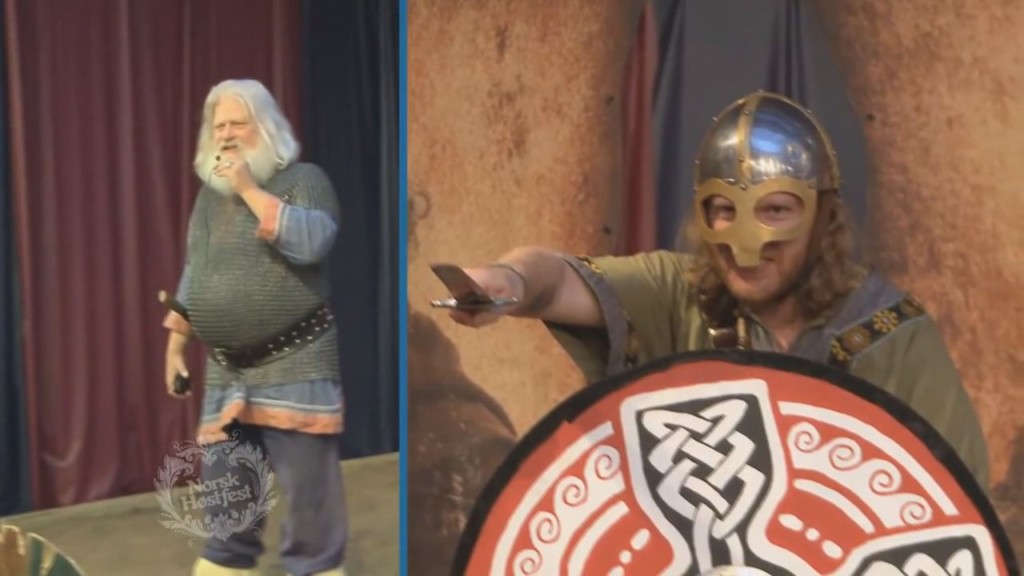 MINOT, ND — This year's Norsk Hostfest celebration is underway in Minot.
It's the 40th year for the Hostfest, which is billed as the largest Scandinavian heritage festival in North America.
Each year it draws about 60,000 people from around the world for food, music and other entertainment.
It started this morning and runs through Saturday at the North Dakota State Fairgrounds in Minot.
Entertainment includes comedian Jeff Dunham, legendary bands The Doobie Brothers and the Oak Ridge Boys and Celtic Thunder.