North Dakota Legislature Suing Governor Burgum Over Veto Powers
Legislators contend the governor violated his veto powers by deleting words or phrases that would have changed the intent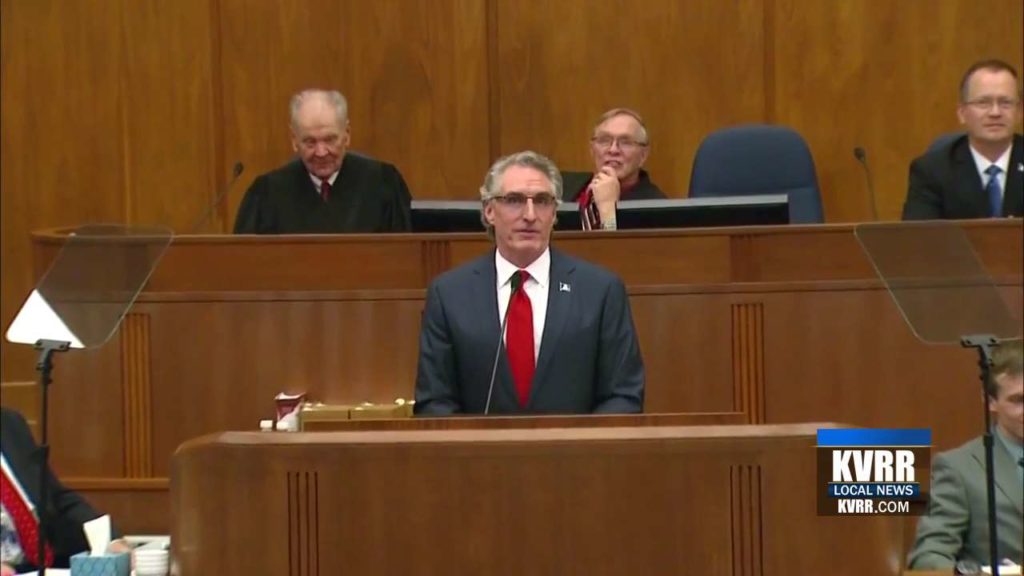 BISMARCK, ND — The North Dakota Legislature will challenge Gov. Burgum over his veto powers.
The bipartisan Legislative Management Committee has voted to pursue the litigation in the state Supreme Court, after meeting behind closed doors to talk about strategy.
The Republican-led Legislature adjourned on April 27, and Burgum used his line-item veto during the following week to change parts of several spending bills.
Legislators contend the governor violated his veto powers by deleting words or phrases that would have changed the intent.
Burgum said the lawsuit isn't a "prudent use of taxpayer dollars."